March 21st, 2019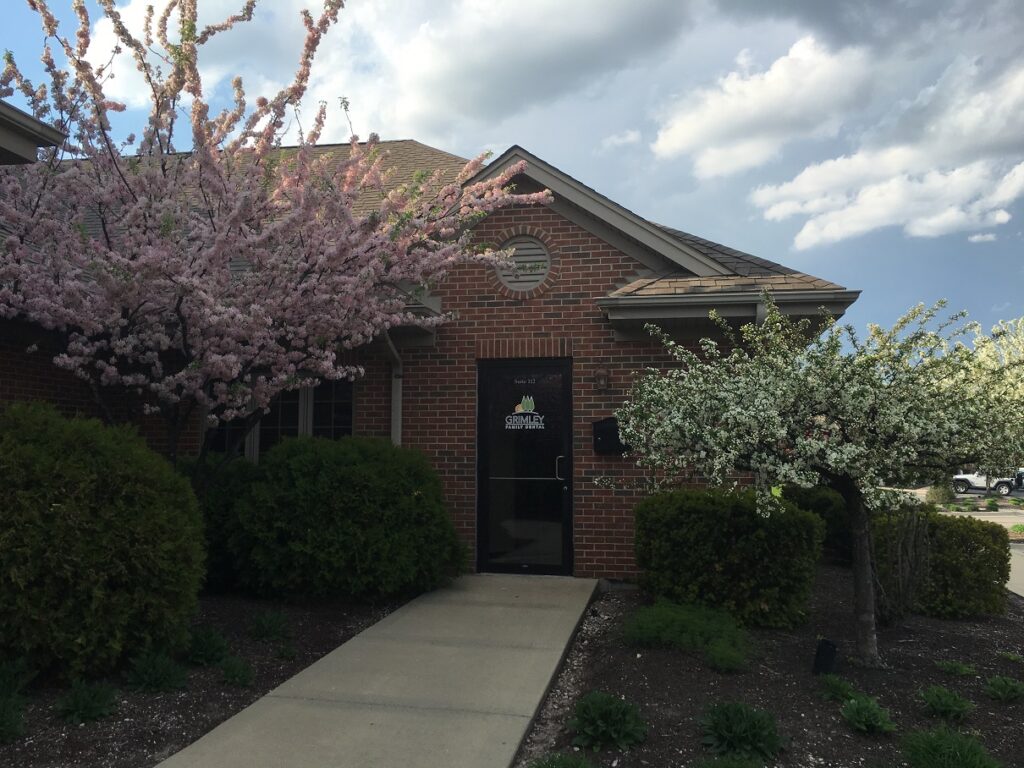 Spring is upon us and we could not be more excited! We can't wait to feel the wonderful sunshine on our skin and enjoy the flowers blooming just outside of our office. It's the best way to be greeted when we arrive to work every morning. Usually, we like to add some decor inside the office to go with the season too, so be sure to keep an eye out for that.
We asked our scheduling coordinator, Renee, to share some of her thoughts on this bright season. When it comes to decluttering in the spirit of spring cleaning, it's been a skill Renee has acquired over time. In the past, she would keep certain things around thinking, "this could come in handy someday," as so many of us do. Now, if she hasn't used an item for over a year, it's off to a donation center.
Renee's overall goal this spring is to become more organized, even with her little one running around the house. She also wants to carve out more time to do one of her favorite forms of exercise: running. She's looking forward to being outside and taking in all of nature's scents while listening to the birds chirping around her. And, she's especially excited to visit Hawaii for the very first time this spring break! If you have any recommendations for Renee, feel free to let her know the next time you're in the office or leave a comment for her.
As a team, we try to get together outside of the office on a quarterly basis. This time we're thinking of doing a group painting party to get the creativity flowing. We hope that you're all enjoying saying goodbye to winter as much as we are!